Biography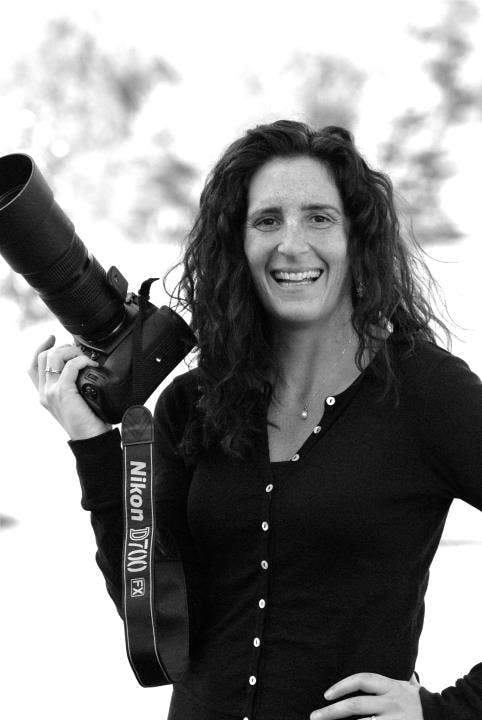 I'm a professional photographer based in Media, PA who loves to work with people.
My love affair with photography began my Junior Year of High School when I got my first camera and was immediately drawn to taking pictures. In College I parleyed this interest into a fine arts minor while honing my skills traveling abroad in all sorts of environments. After college I was given the opportunity to shoot professionally for The Hill Newspaper in Washington, DC where I rose to the rank of Photo Editor developing both technically and stylistically in the highly competitive, action packed world of photojournalism.
Yearning to travel again, I enlisted in the Peace Corps and spent two years in Senegal, West Africa. Although my professional career was on hold, I was able to refine my candid style and capture some beautiful moments in my village and surrounding locations.
My professional experience resumed upon my return when I took a job with Rosen Publishing in New York City. As Staff Photographer I was responsible for photographically illustrating children's educational books.
Today I'm able to combine all of my experience into an amazing career as a Freelance Photographer. I shoot events as the Staff Photographer for the Media Theater, teach photography to adults and teenagers at the Wallingford Art Center and shoot Weddings, Events, Portraits, Travel and Corporate work with a unique candid flare.
Please allow me the opportunity to create beautiful, heartwarming images of your family, experiences and events.